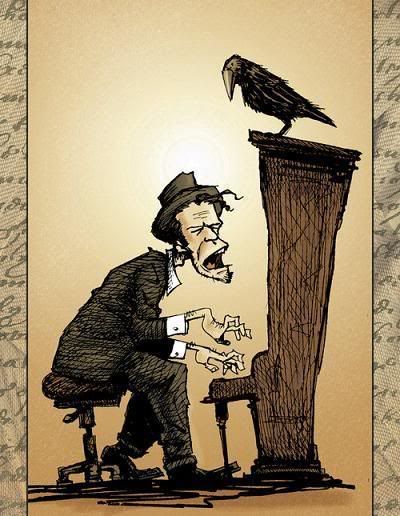 "We are buried beneath the weight of information, which is being confused with knowledge; quantity is being confused with abundance and wealth with happiness...
We are monkeys with money and guns."

-- Tom Waits, American musician (born December 7, 1949)
Illustration: "The Piano Has Been Drinking" (from Small Change)


What Do You Want from Life?
from The Tubes debut (1975).